One of my favourite ways to procrastinate is to fantasise about what kind of cover I would give 'Grey Sister' should it ever get to have one.
I love the style of "classic" book covers, like the iconic re-designs from Penguin:
Or how about a real classic?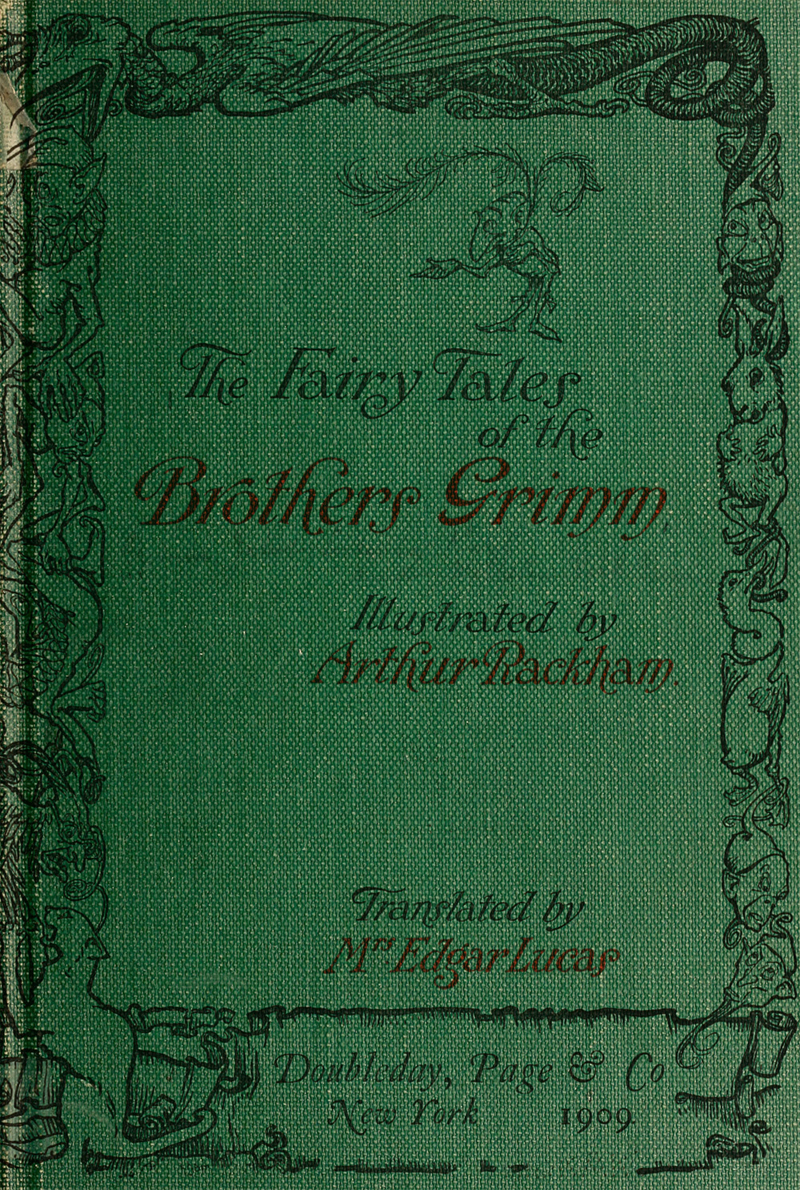 There's lots of newer books that also have some serious cover-appeal. The mockingjay design on the 'Hunger Games' series is a particular favourite. I'm not a fan of photographs on covers (I think they remind me a little too much of Mills and Boon paperbacks!). I much prefer typography and elegant design. These are a few favourites...
Though any thought of cover design is a looong way away yet, it'd still fun to play around with some ideas. I wonder what my choices say about the kind of book 'Grey Sister' is...?